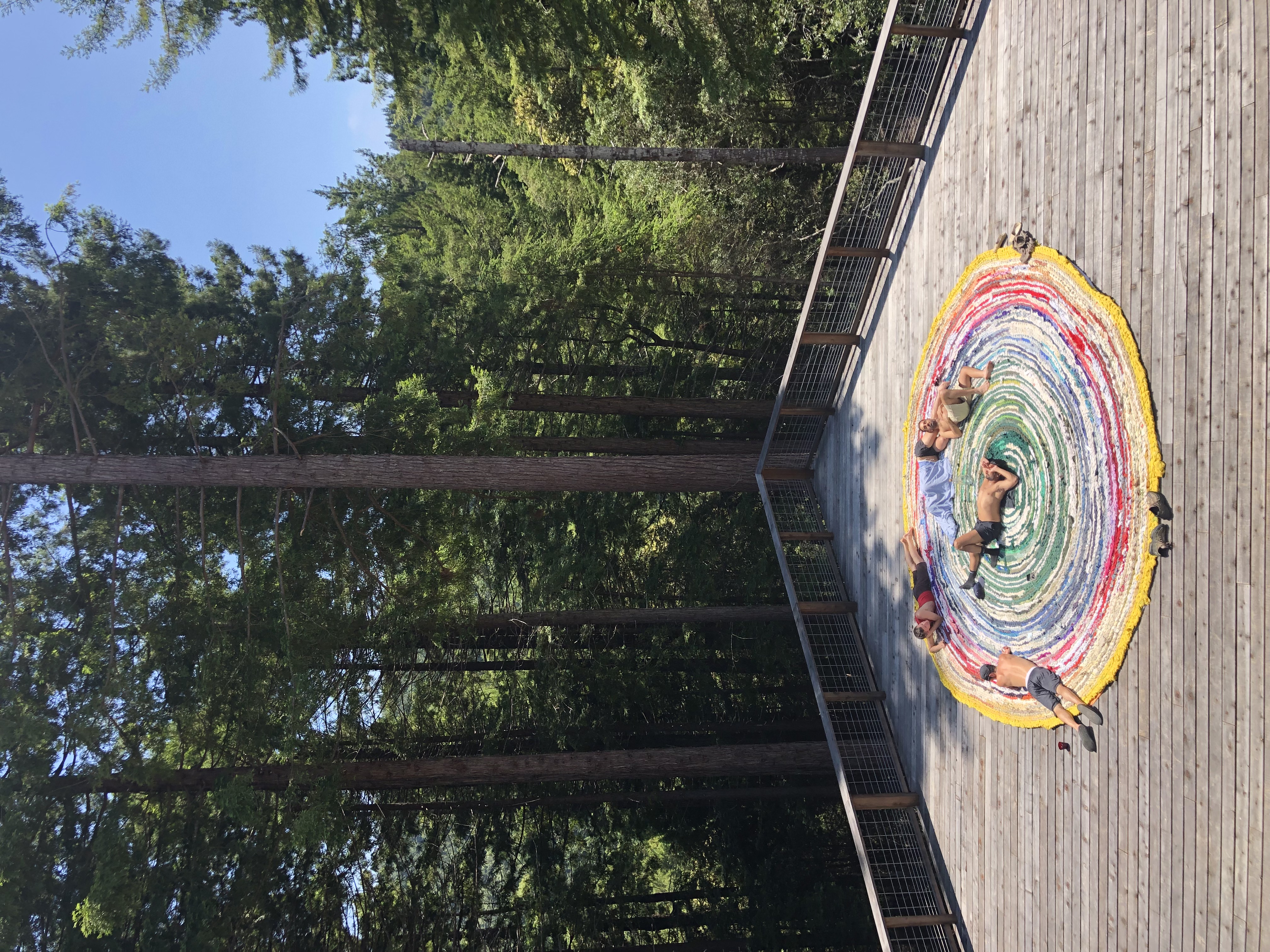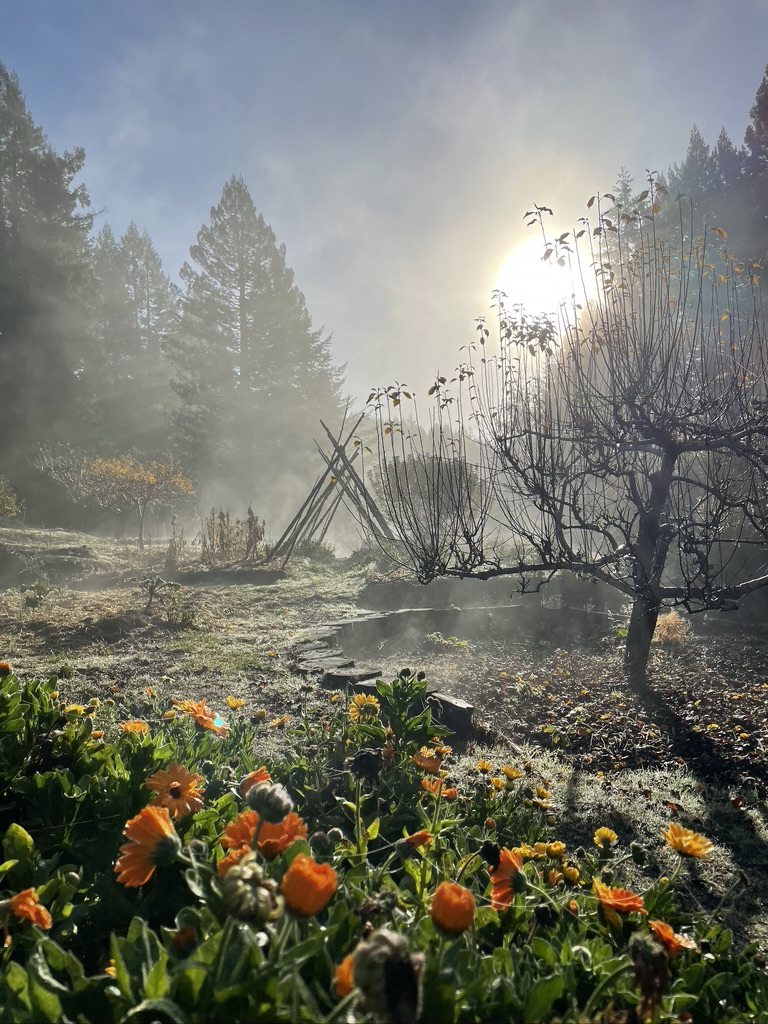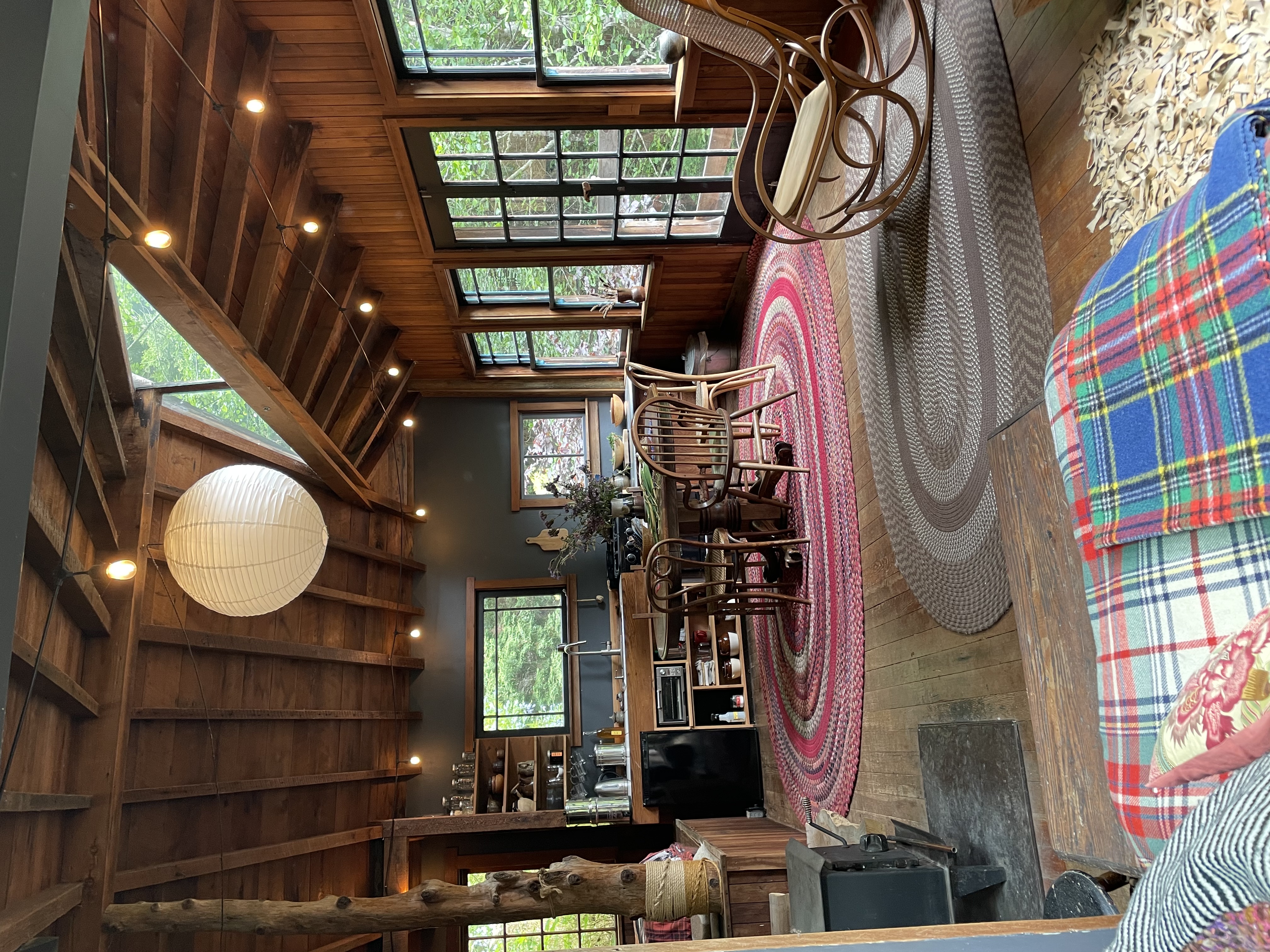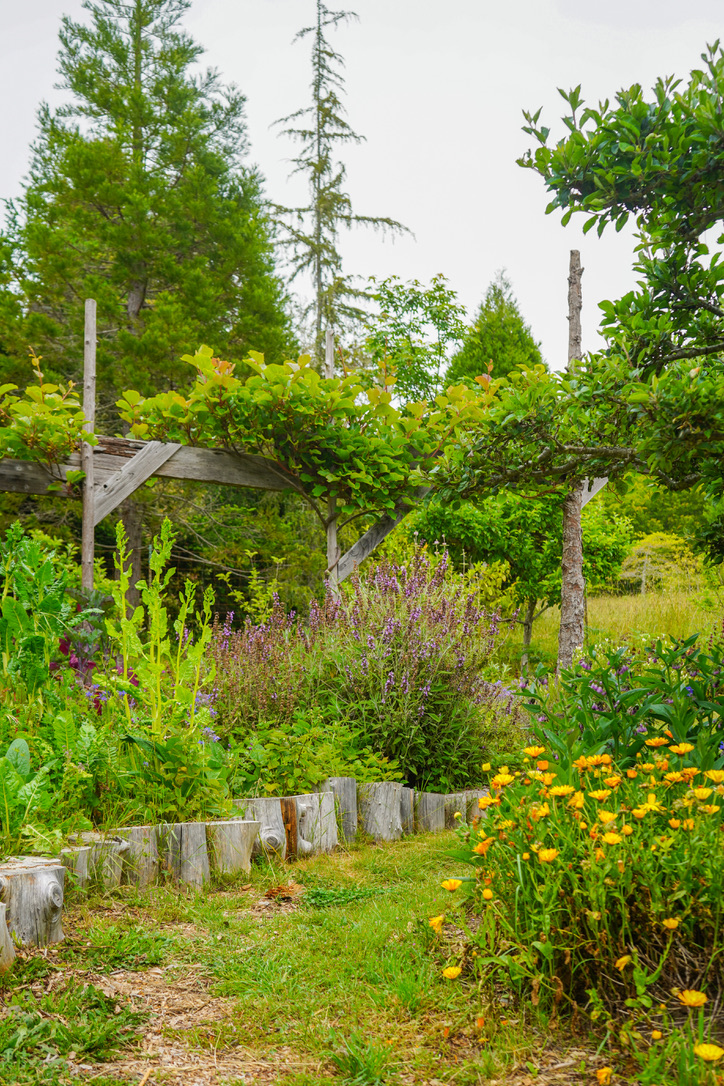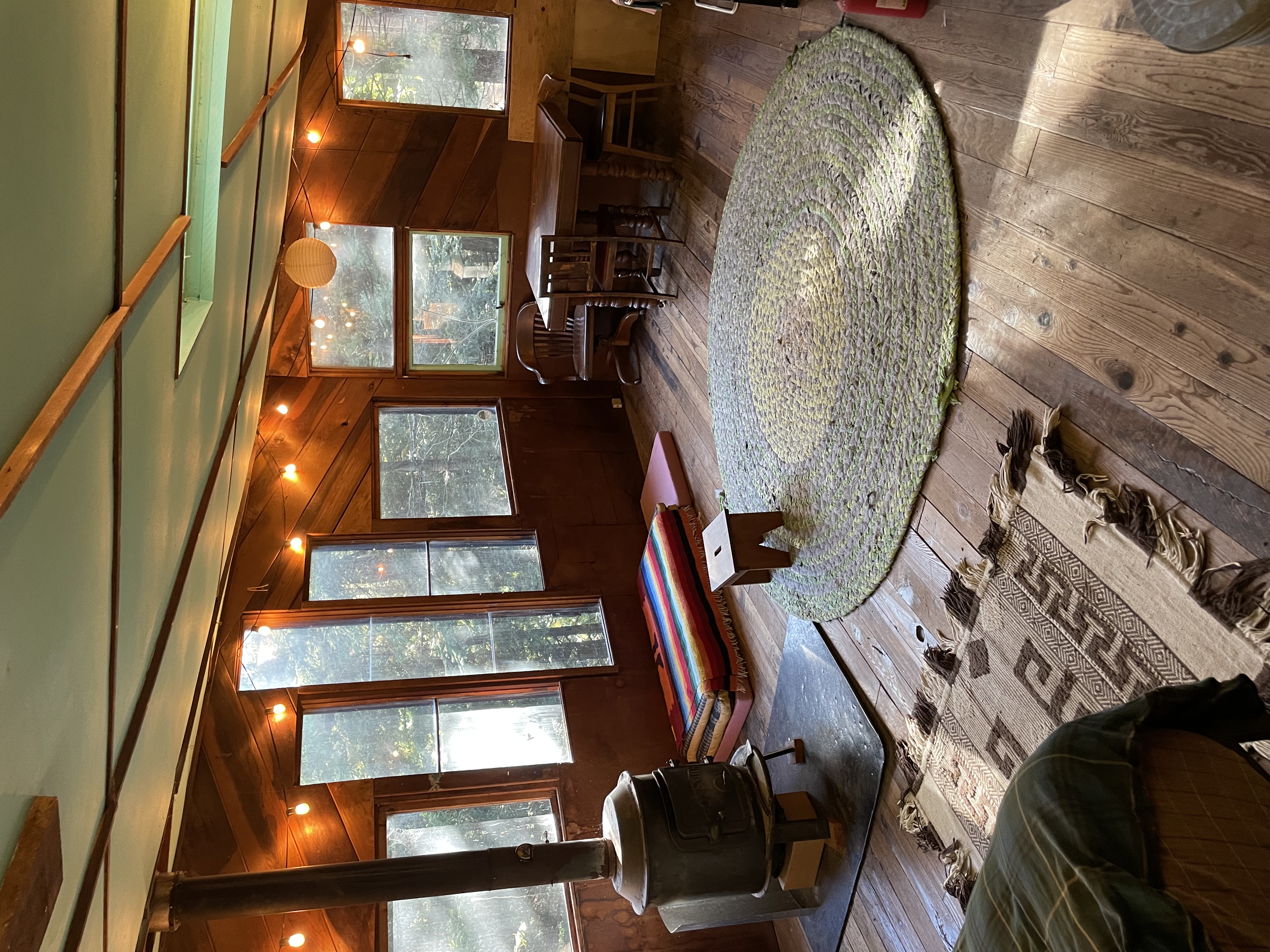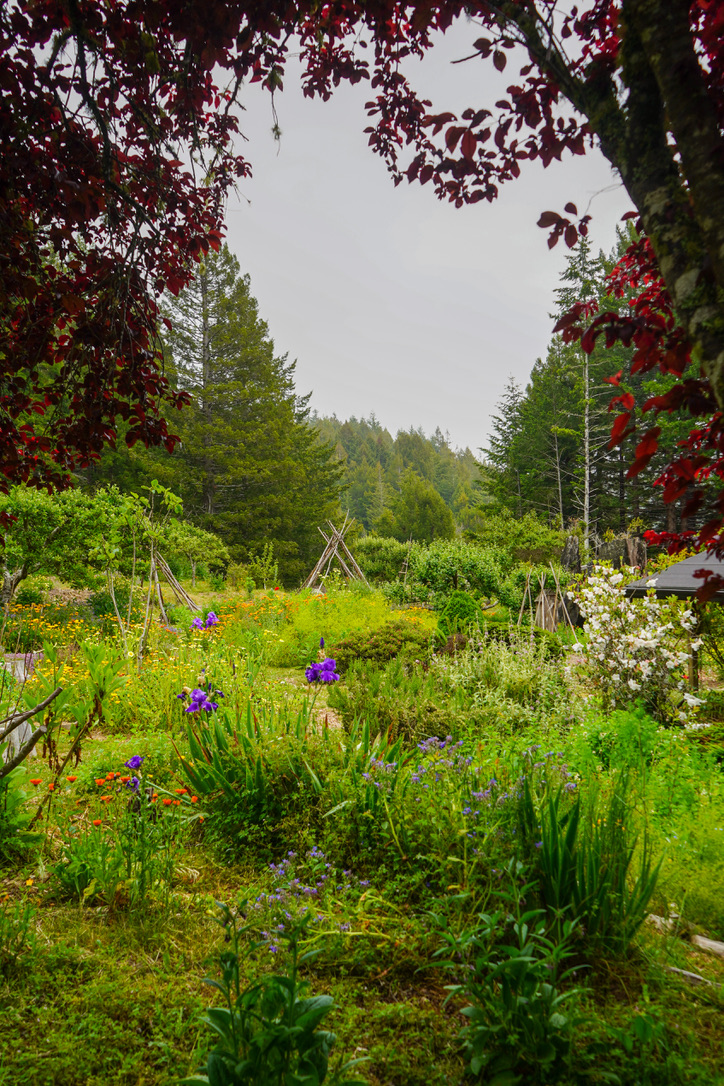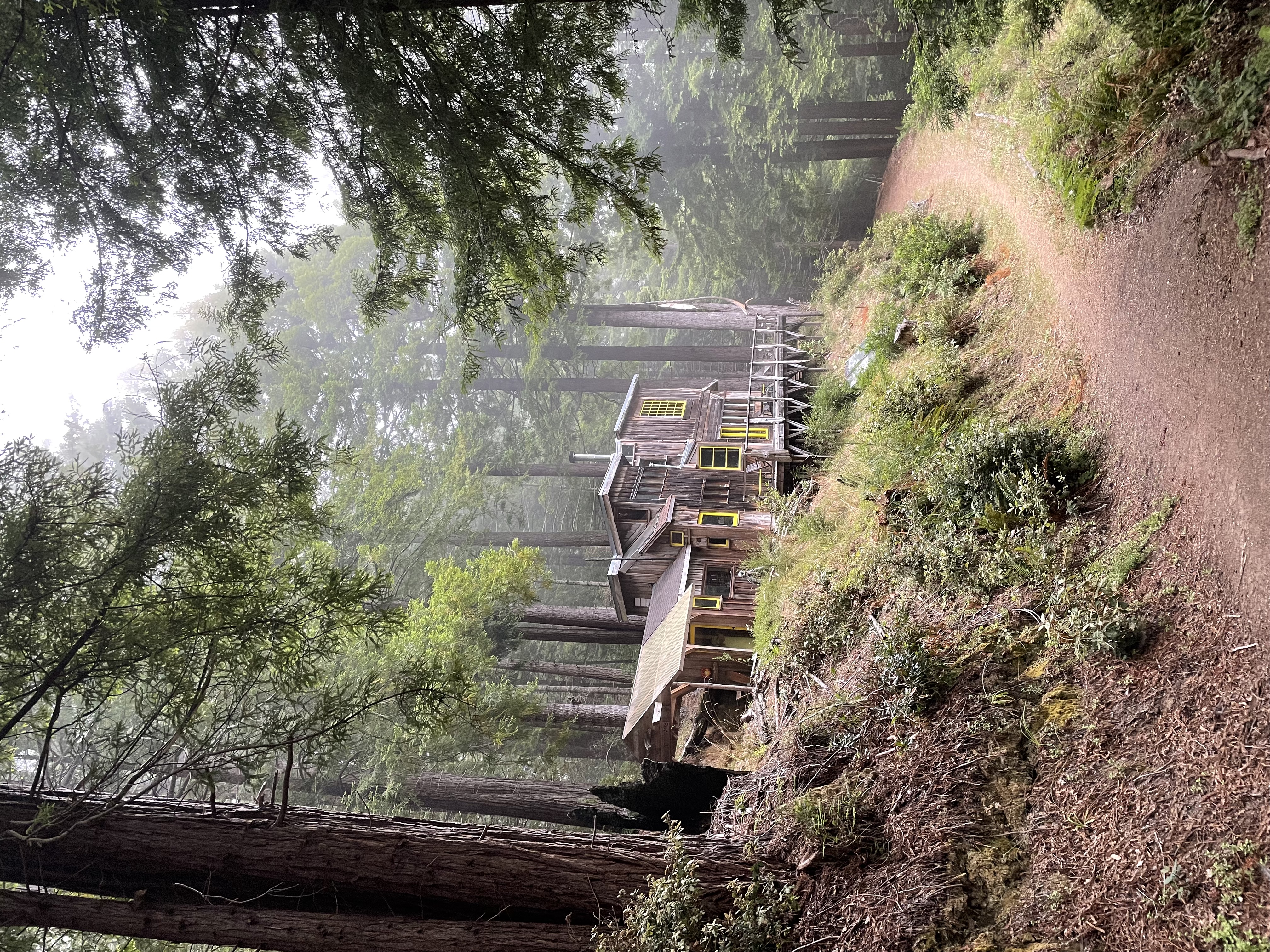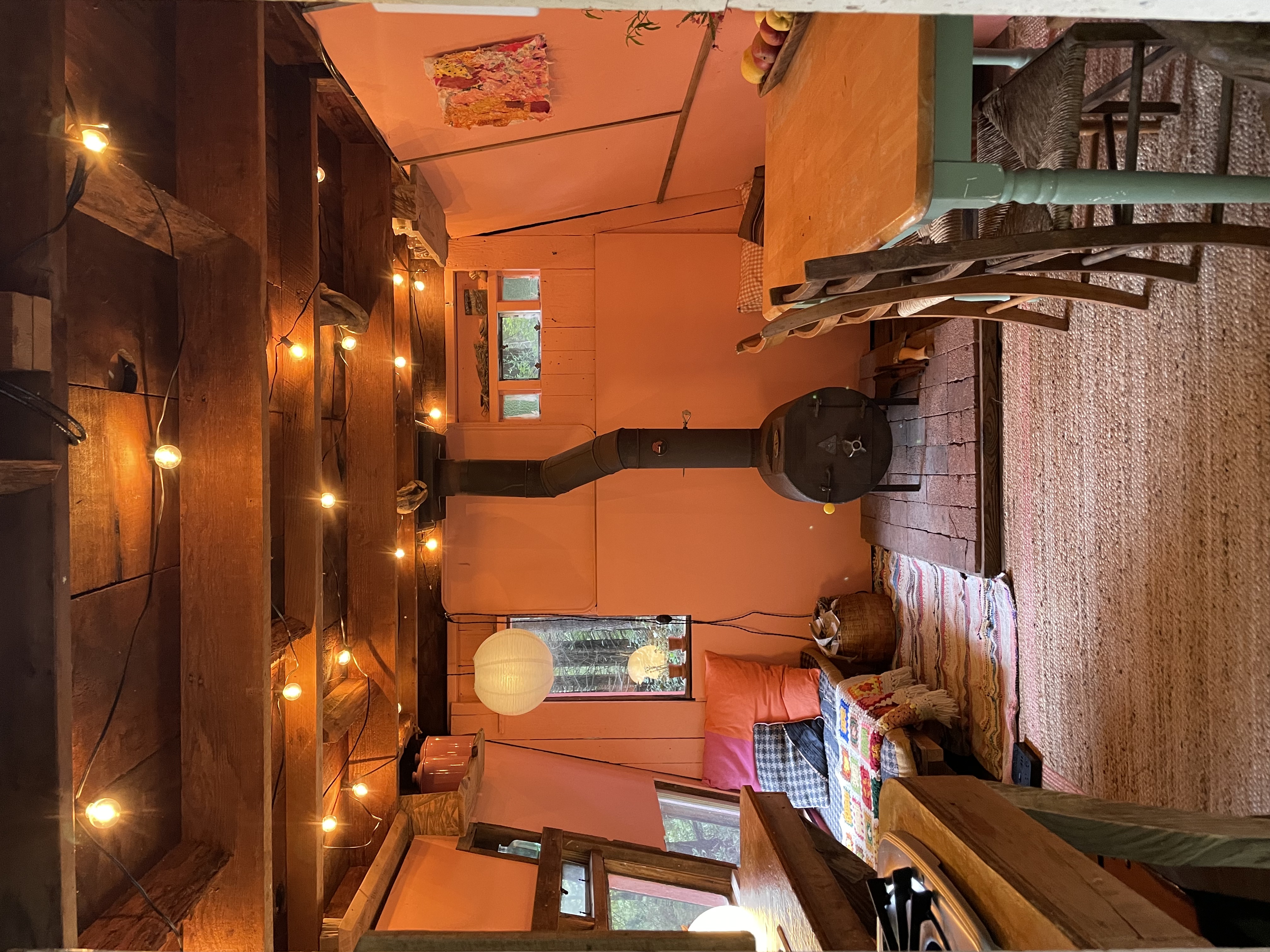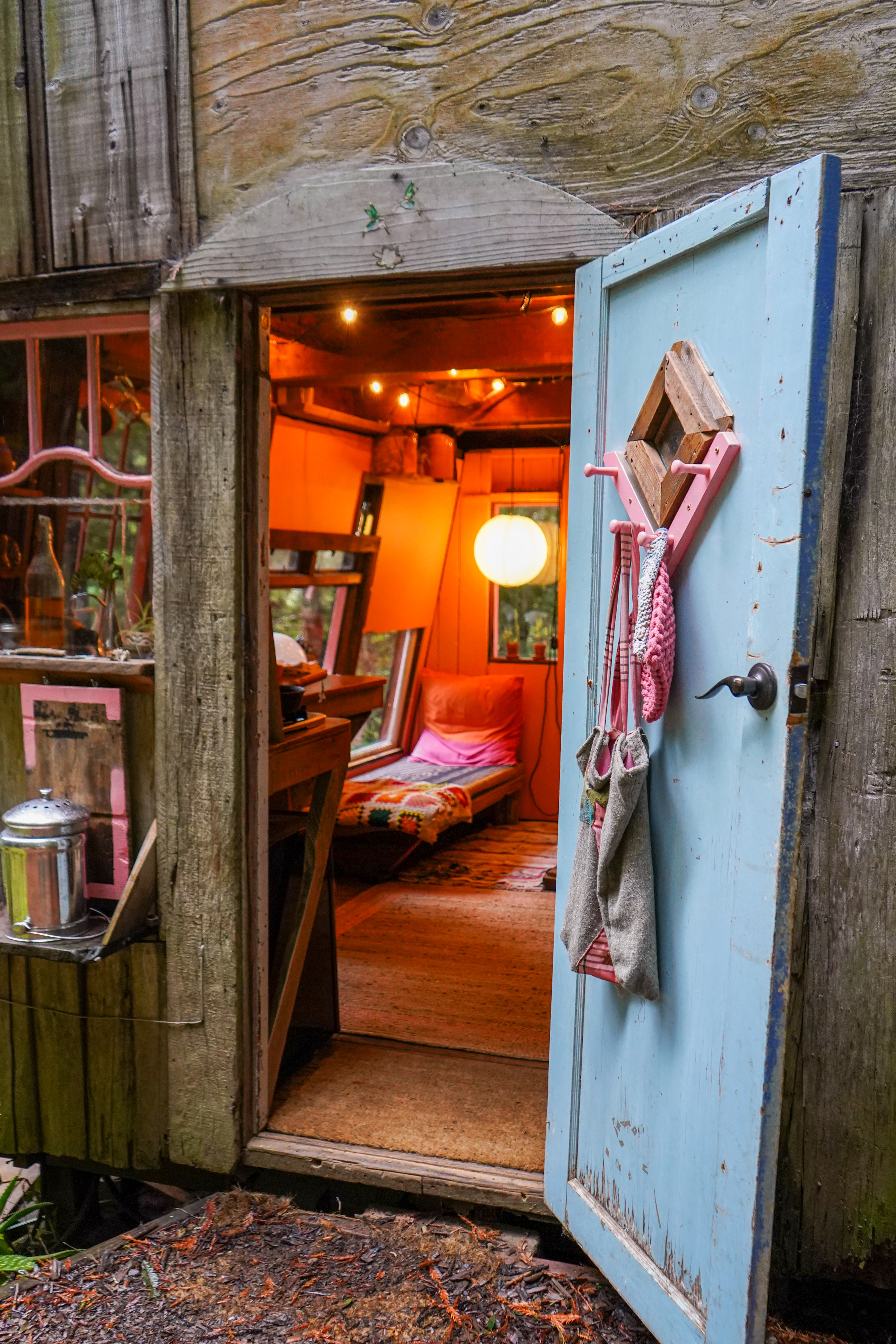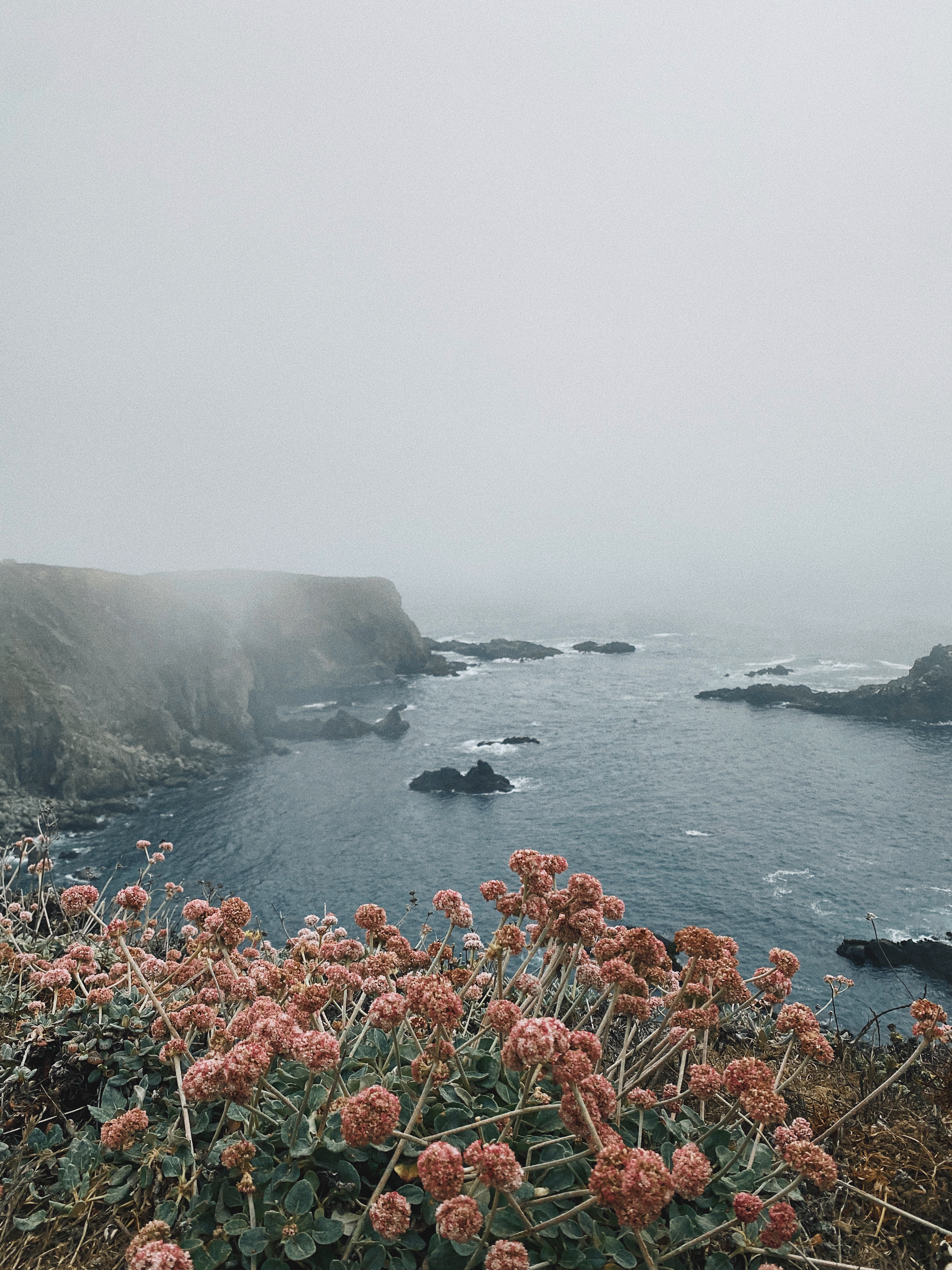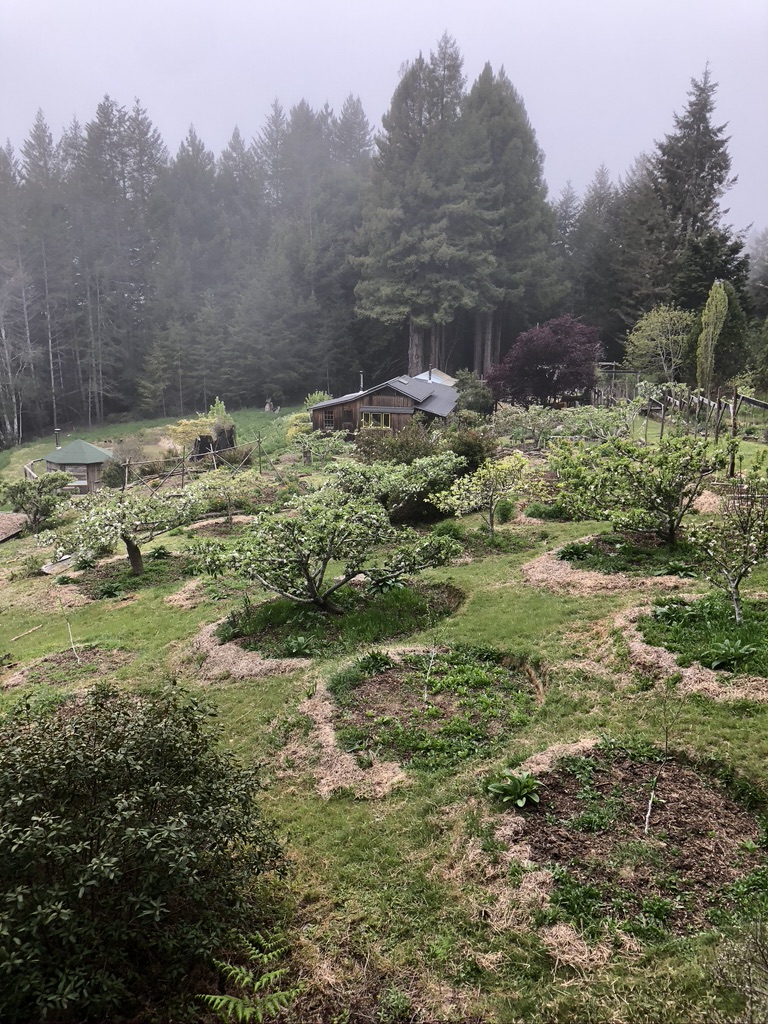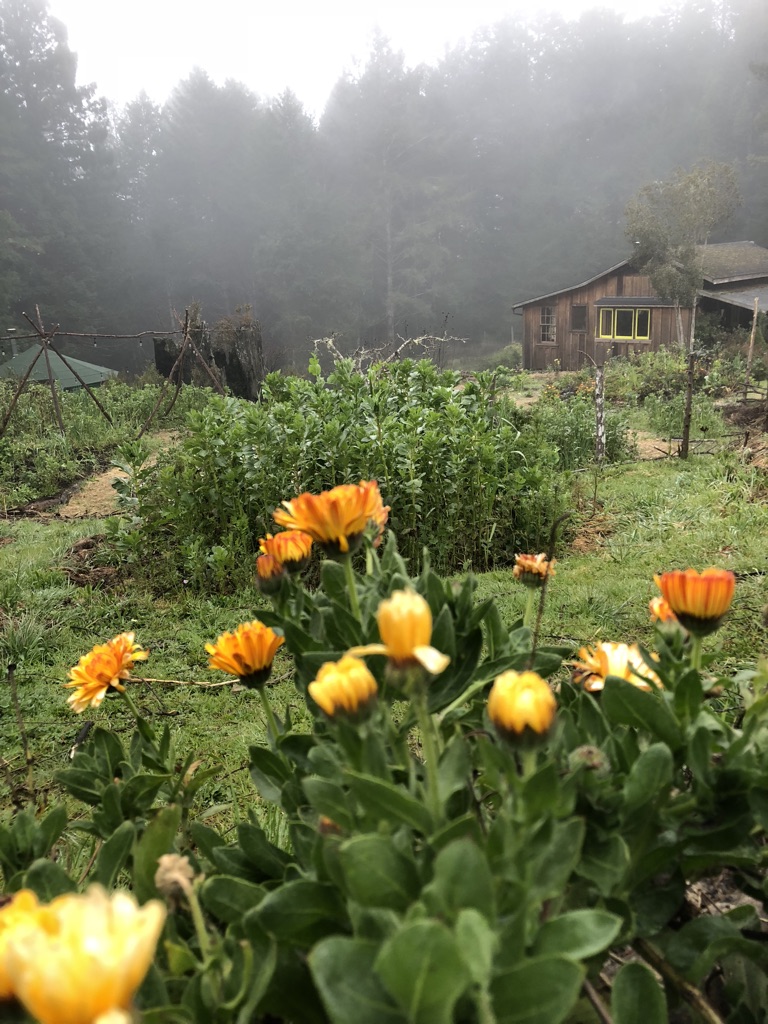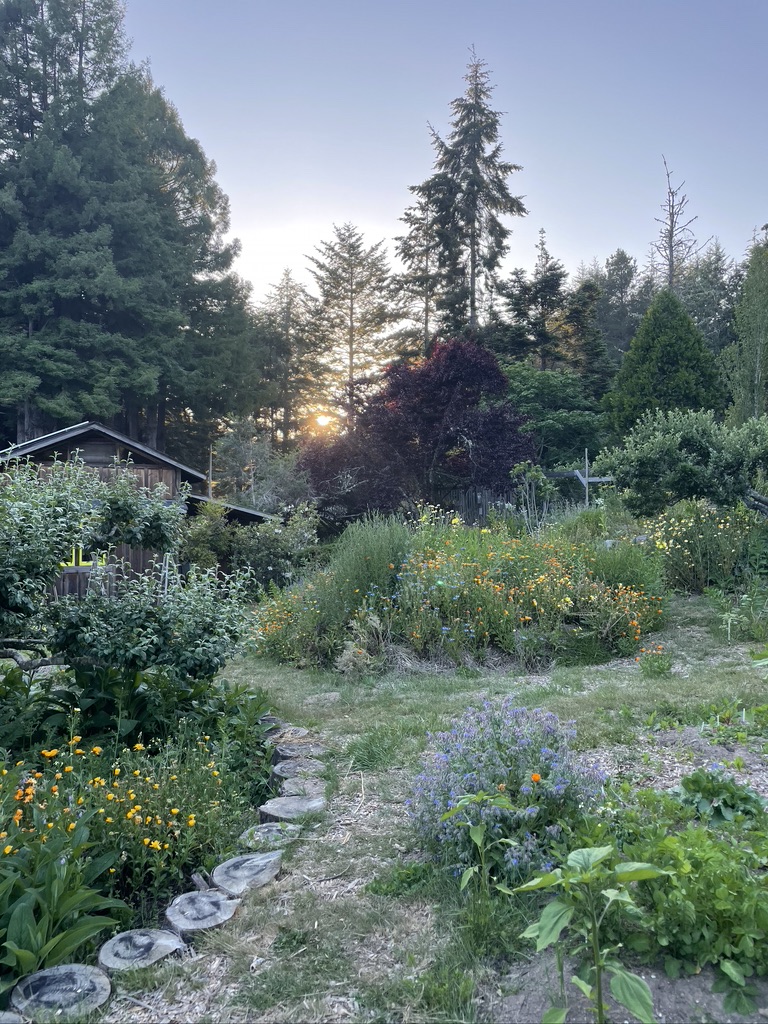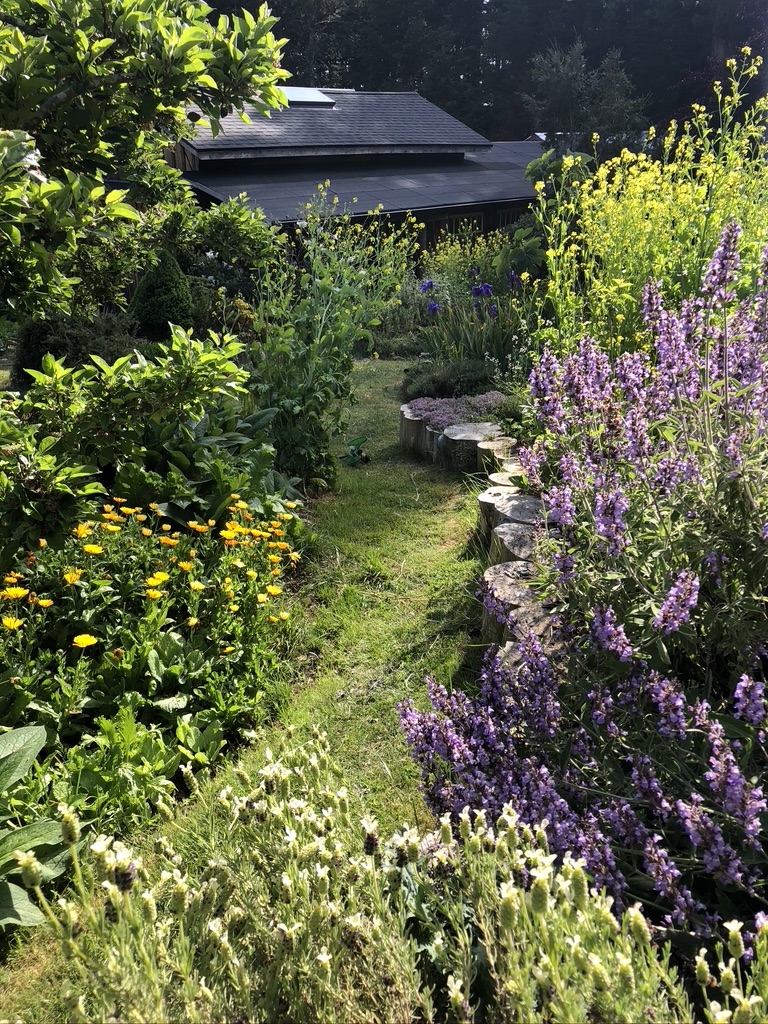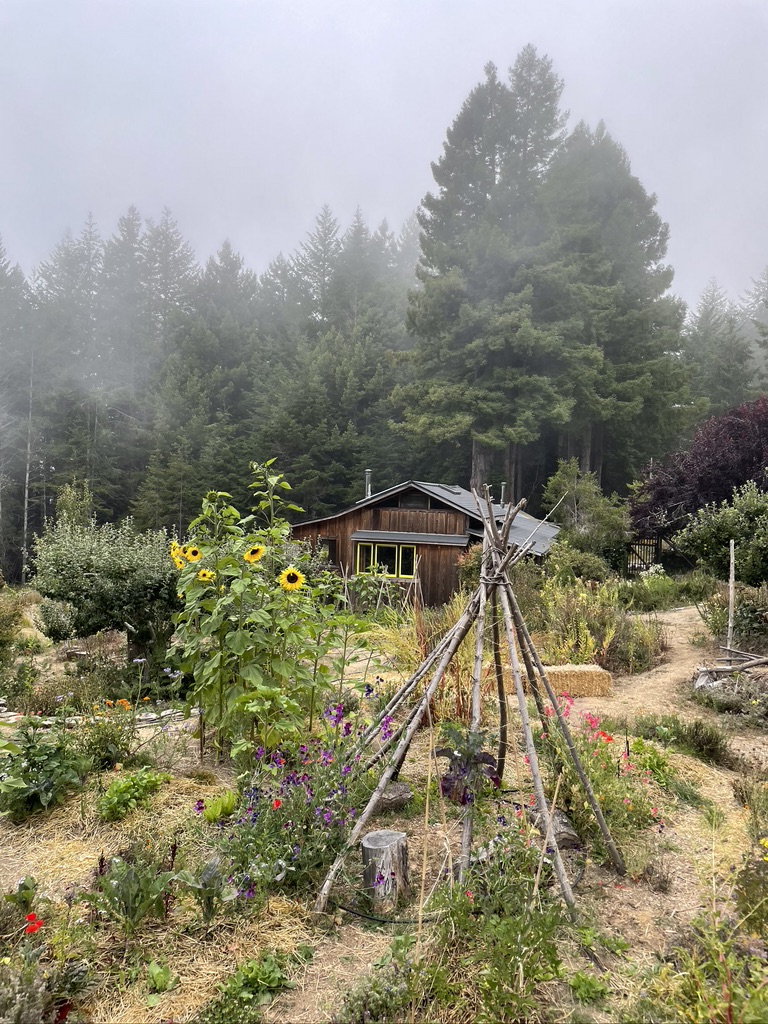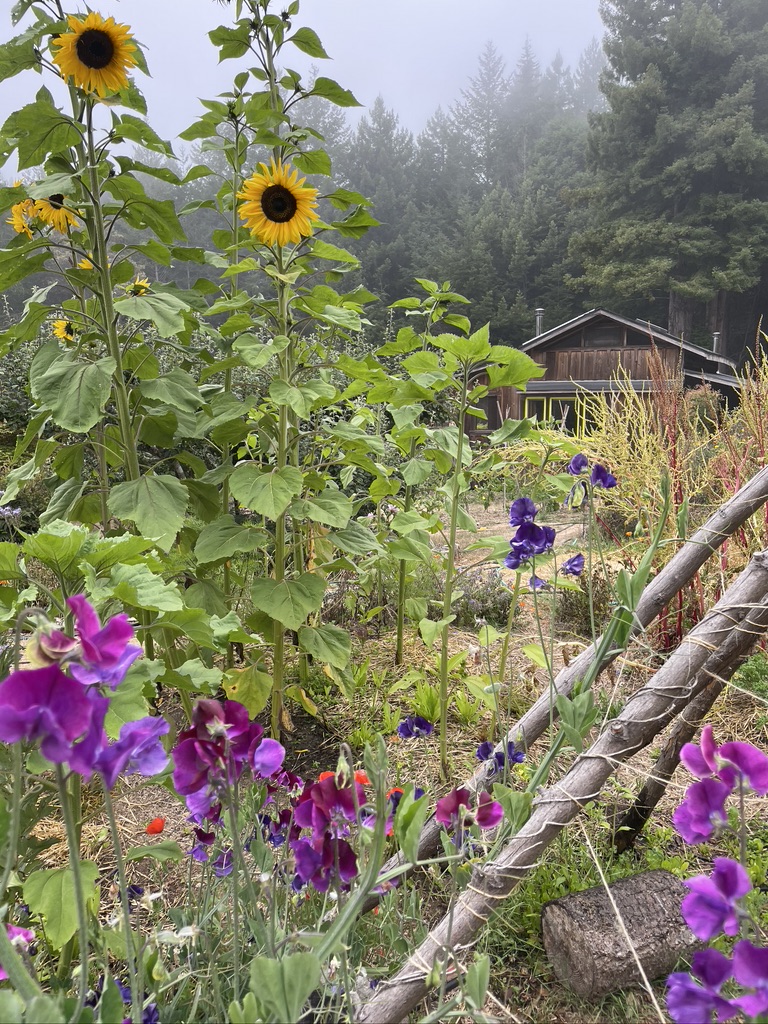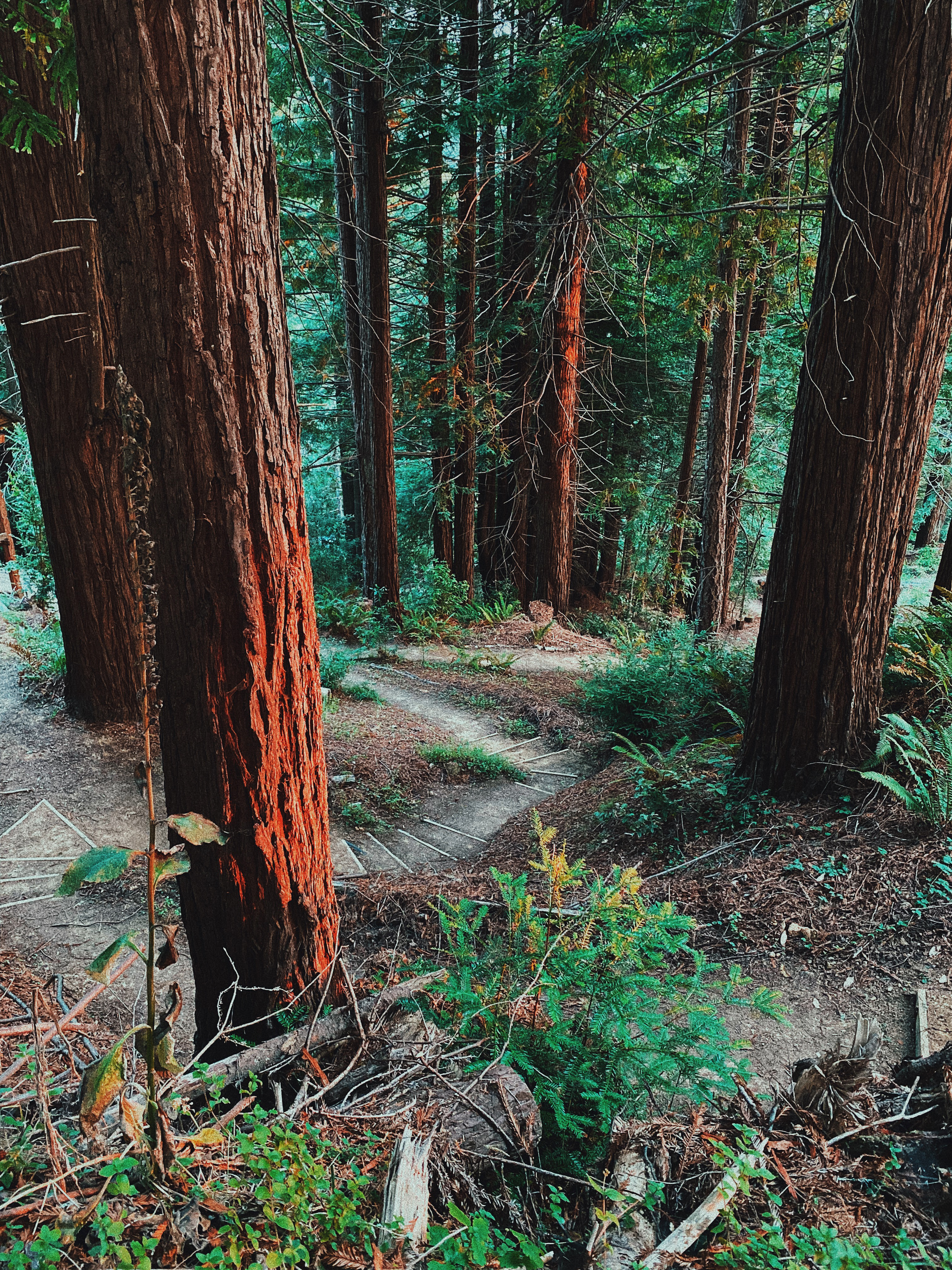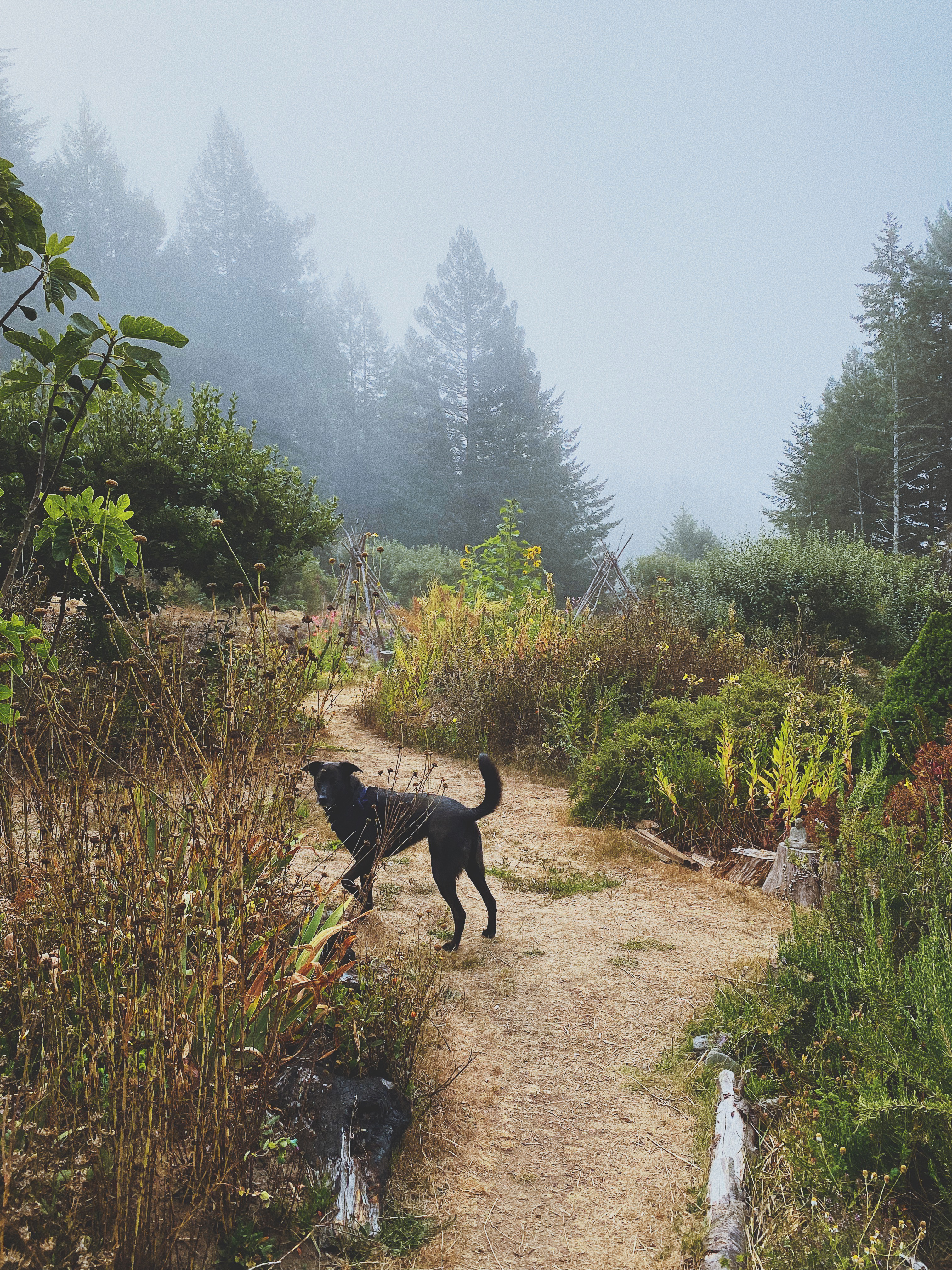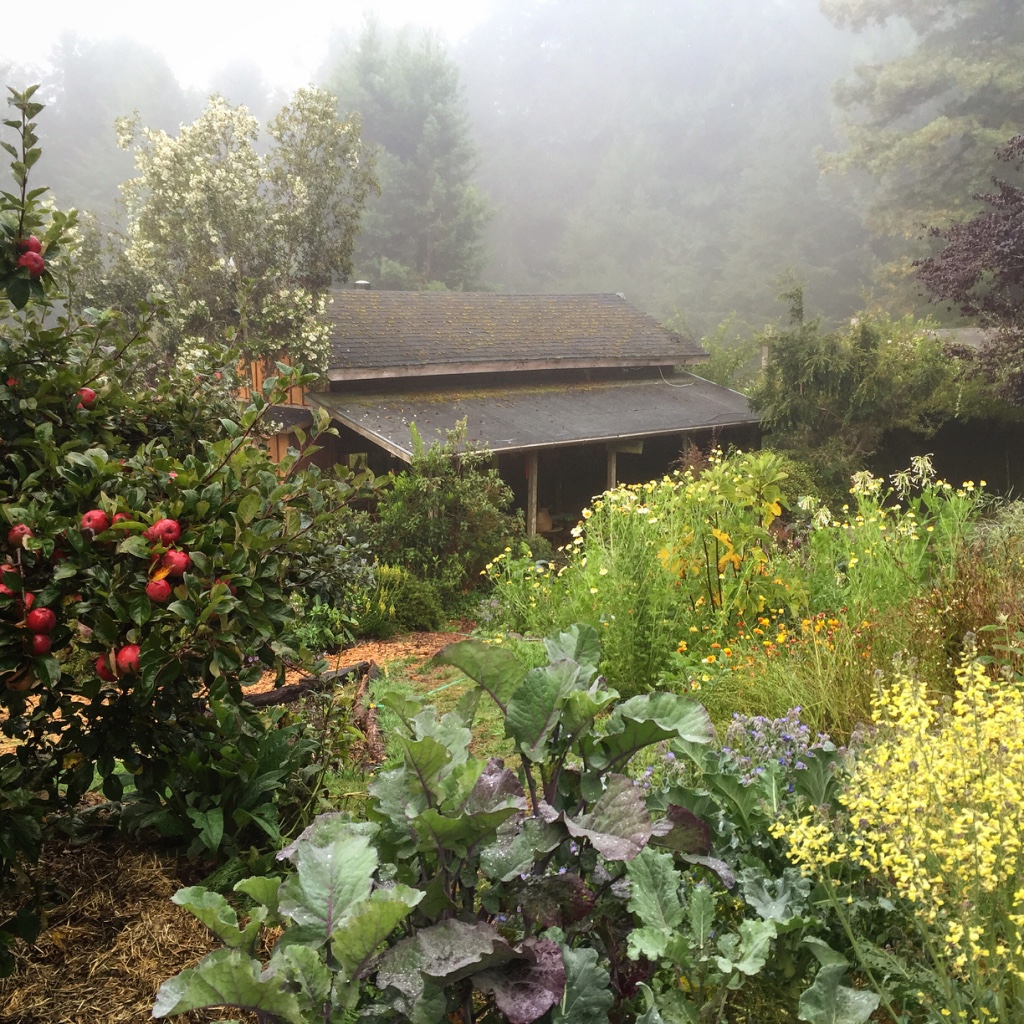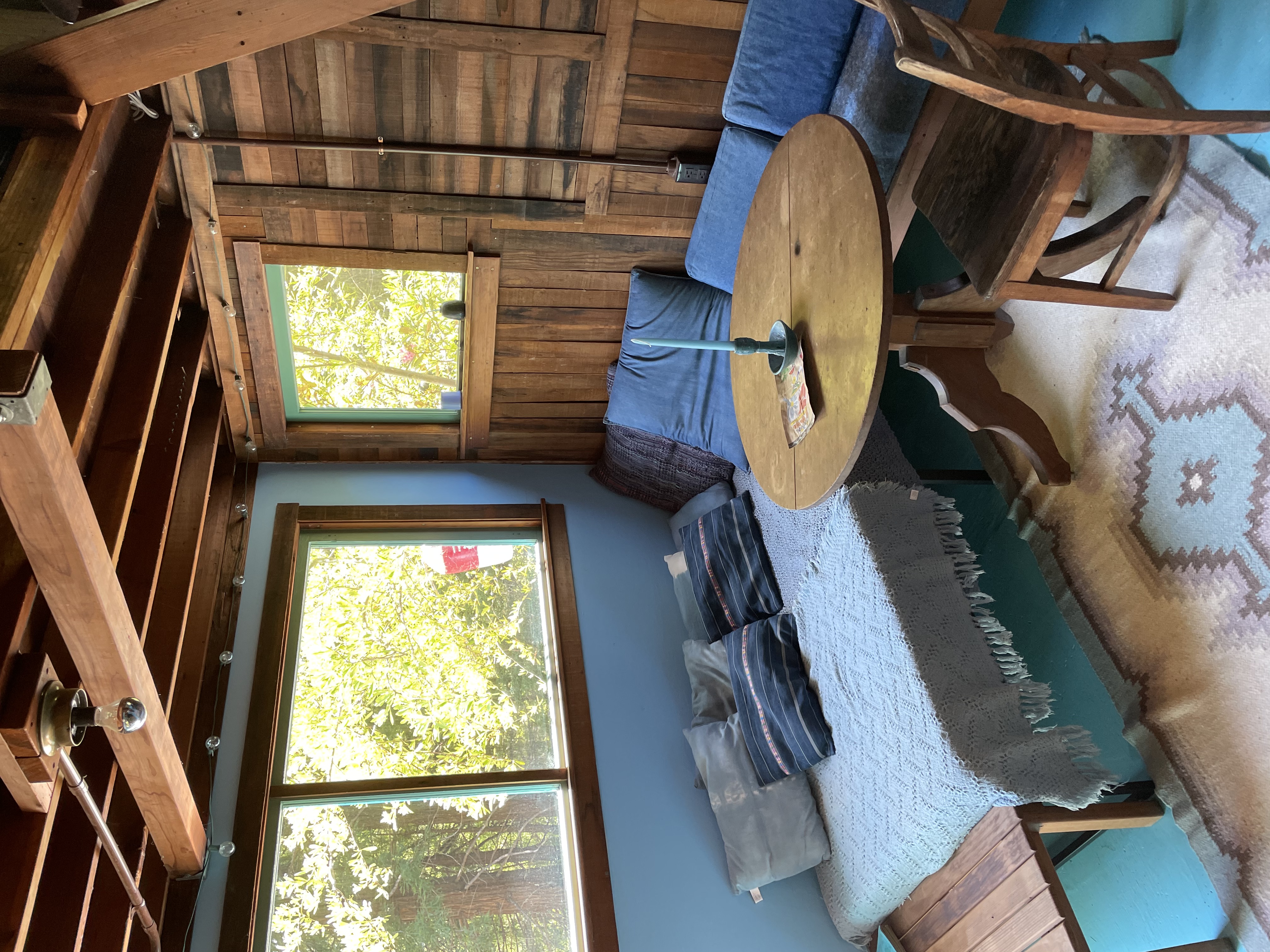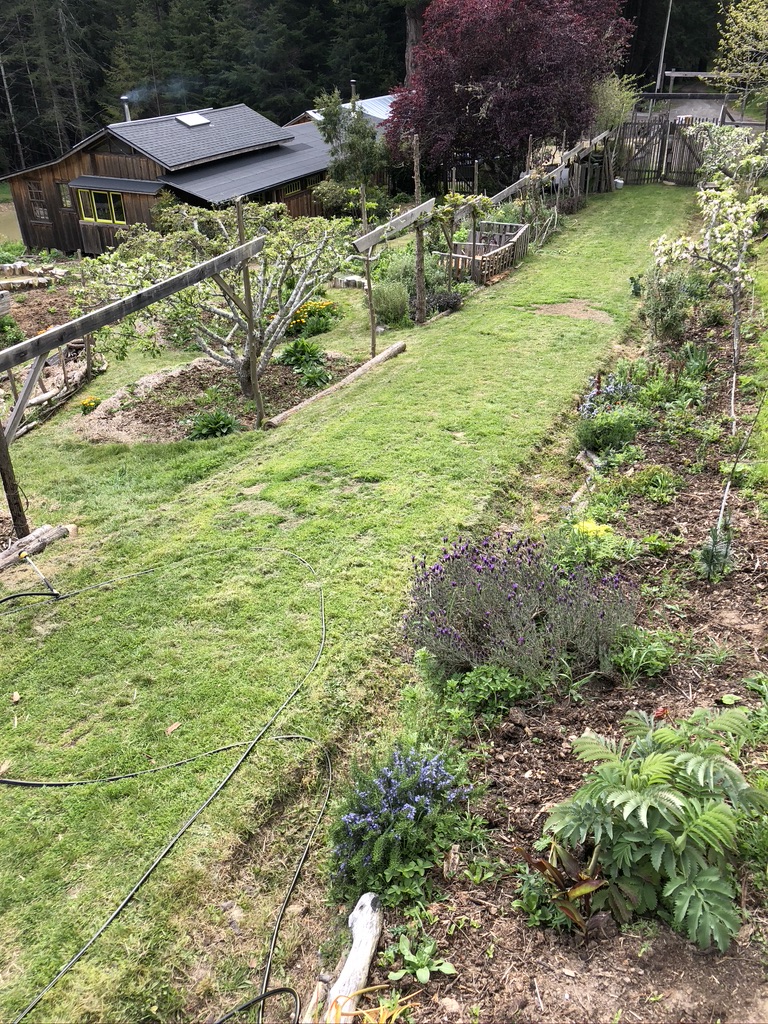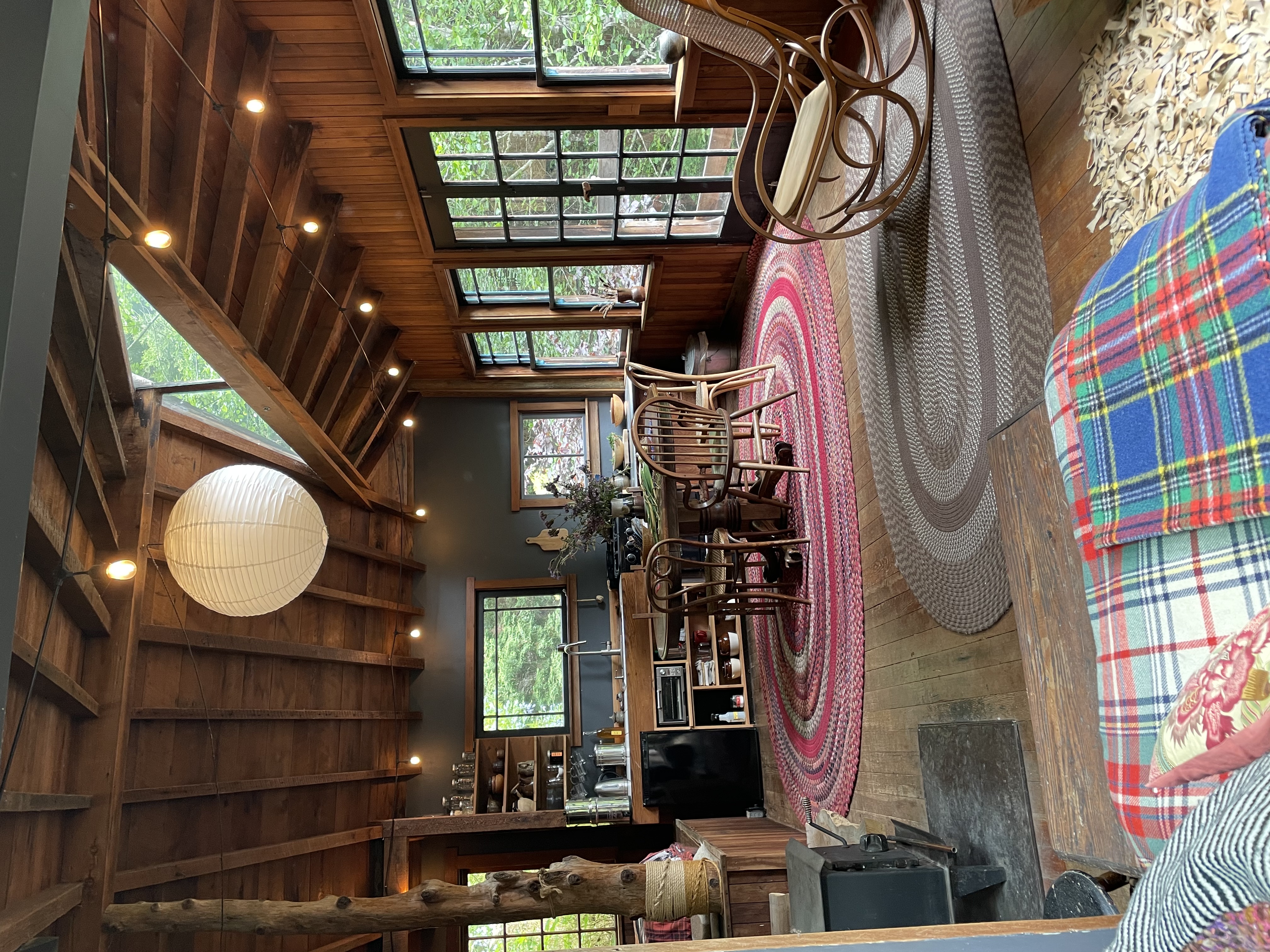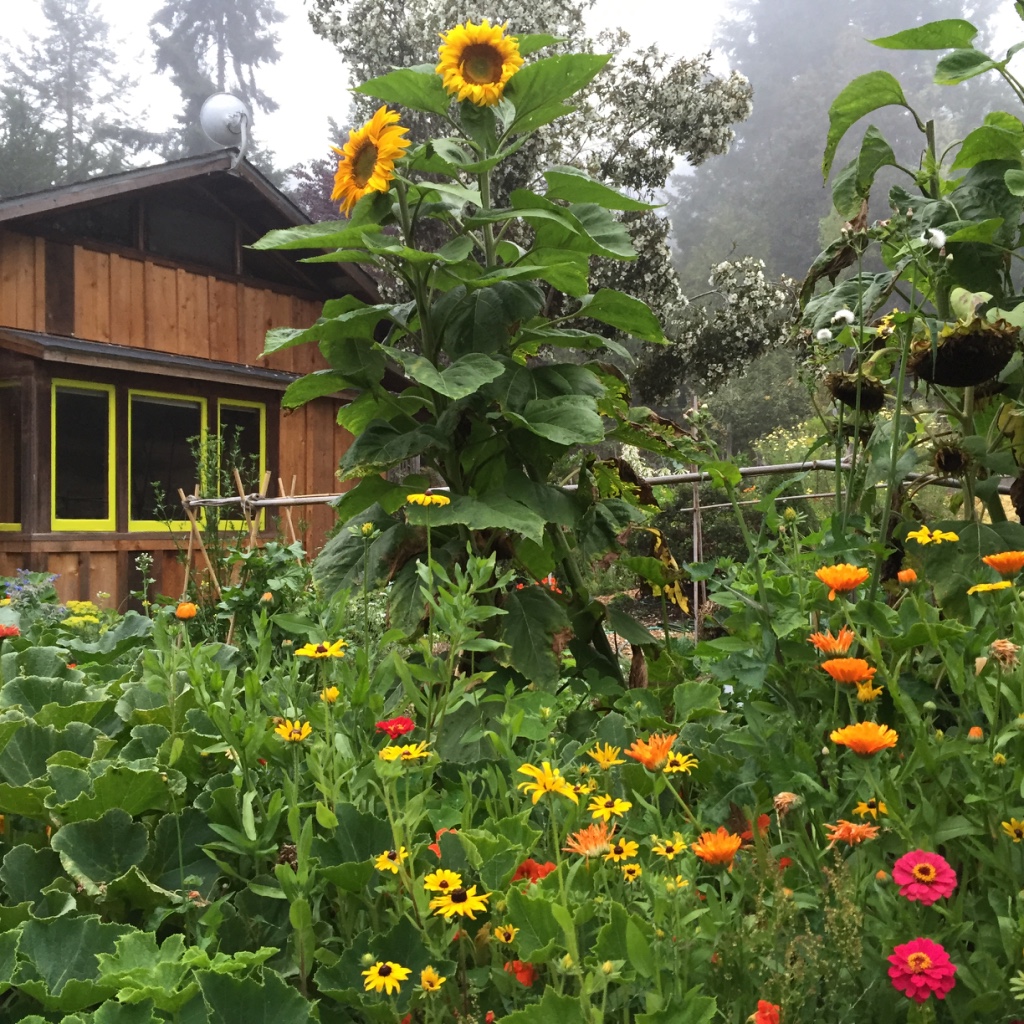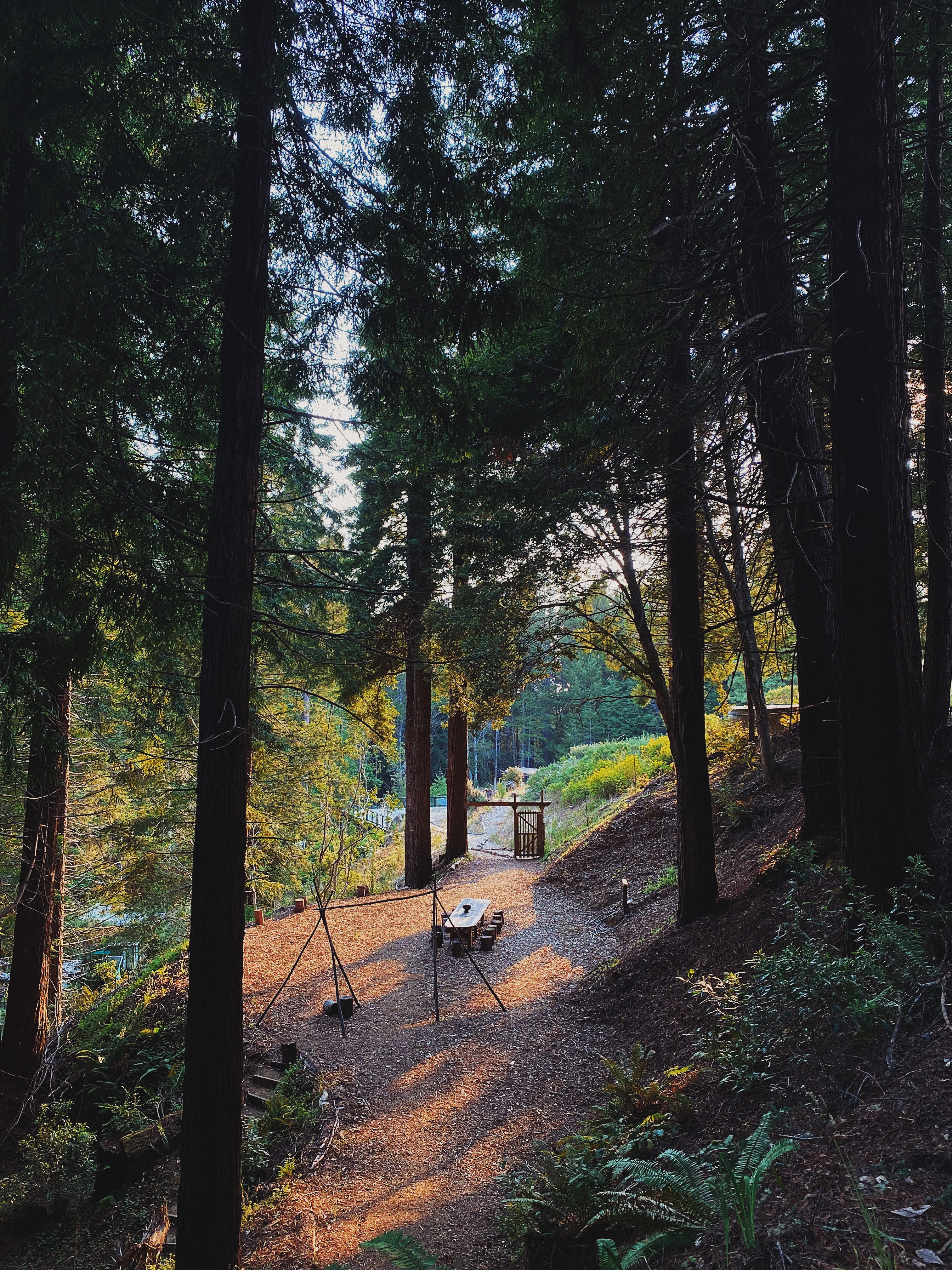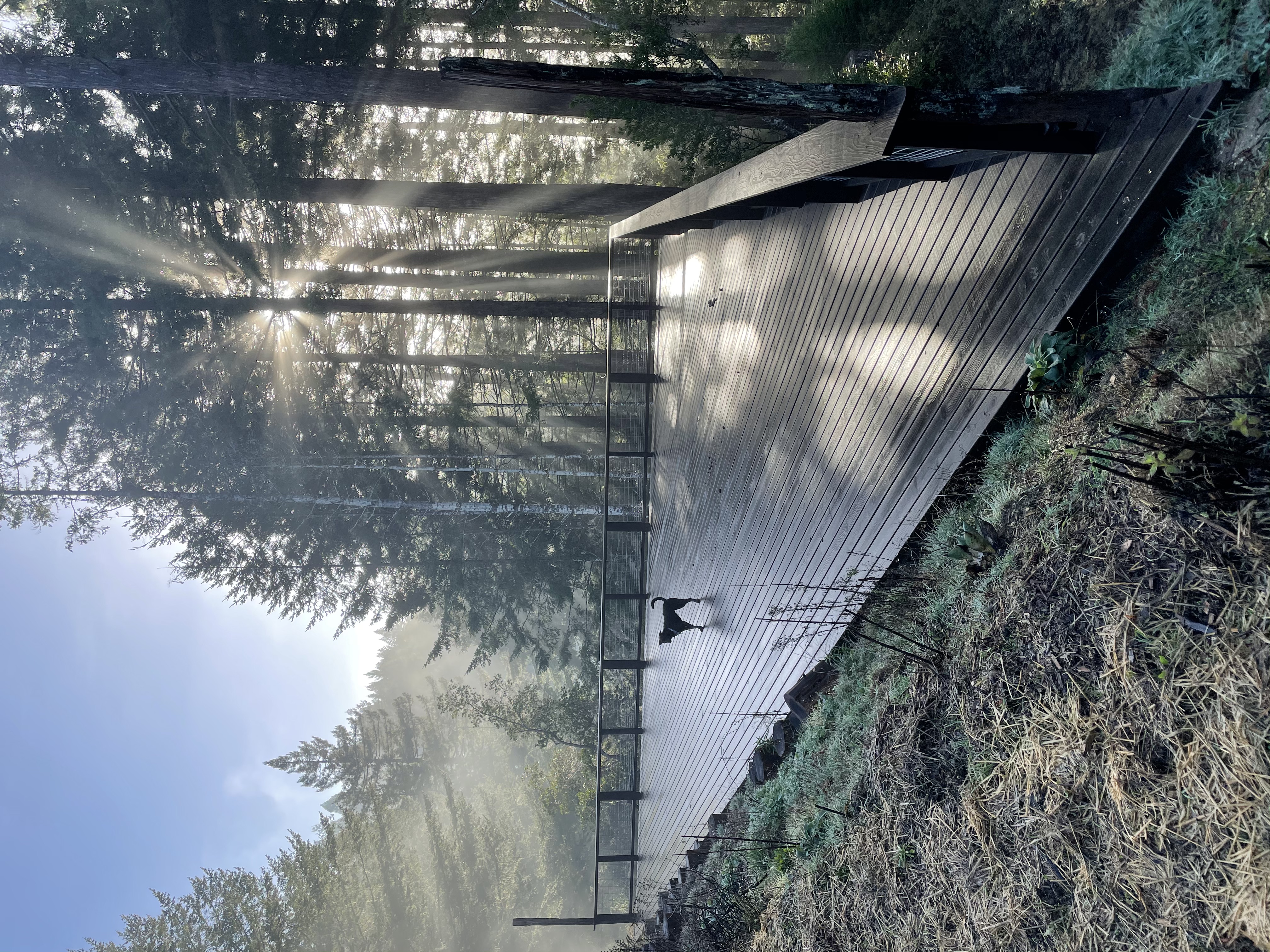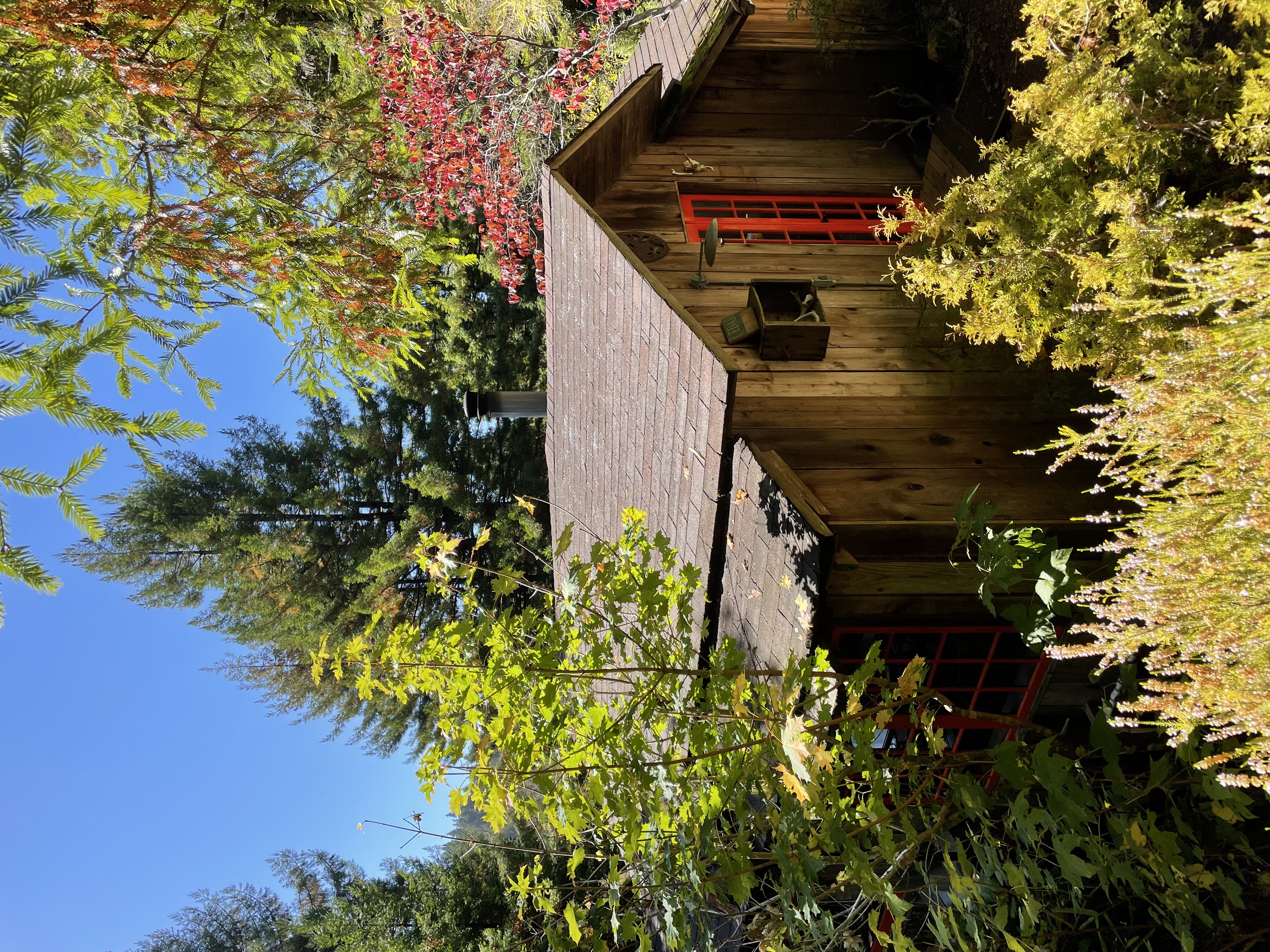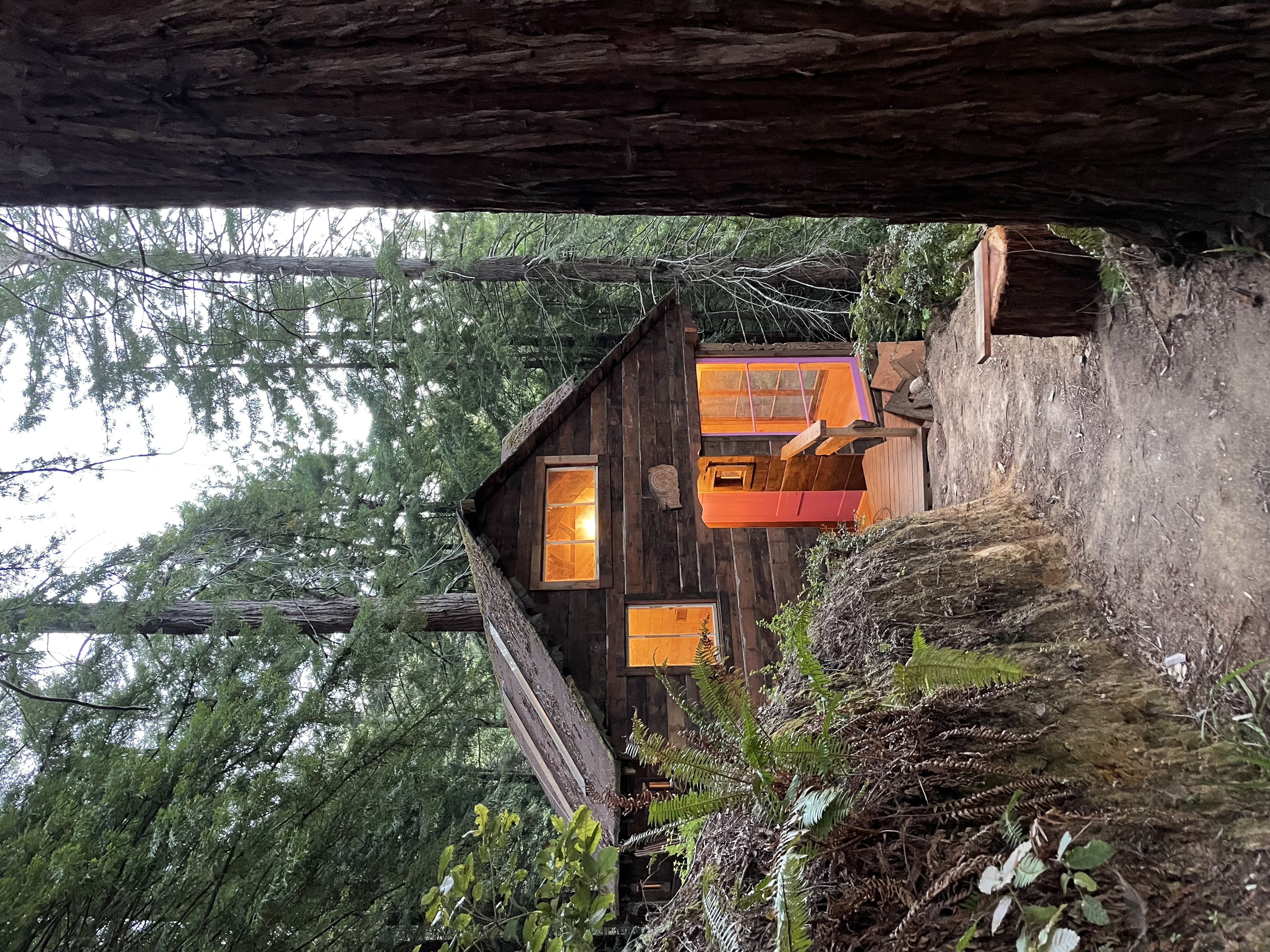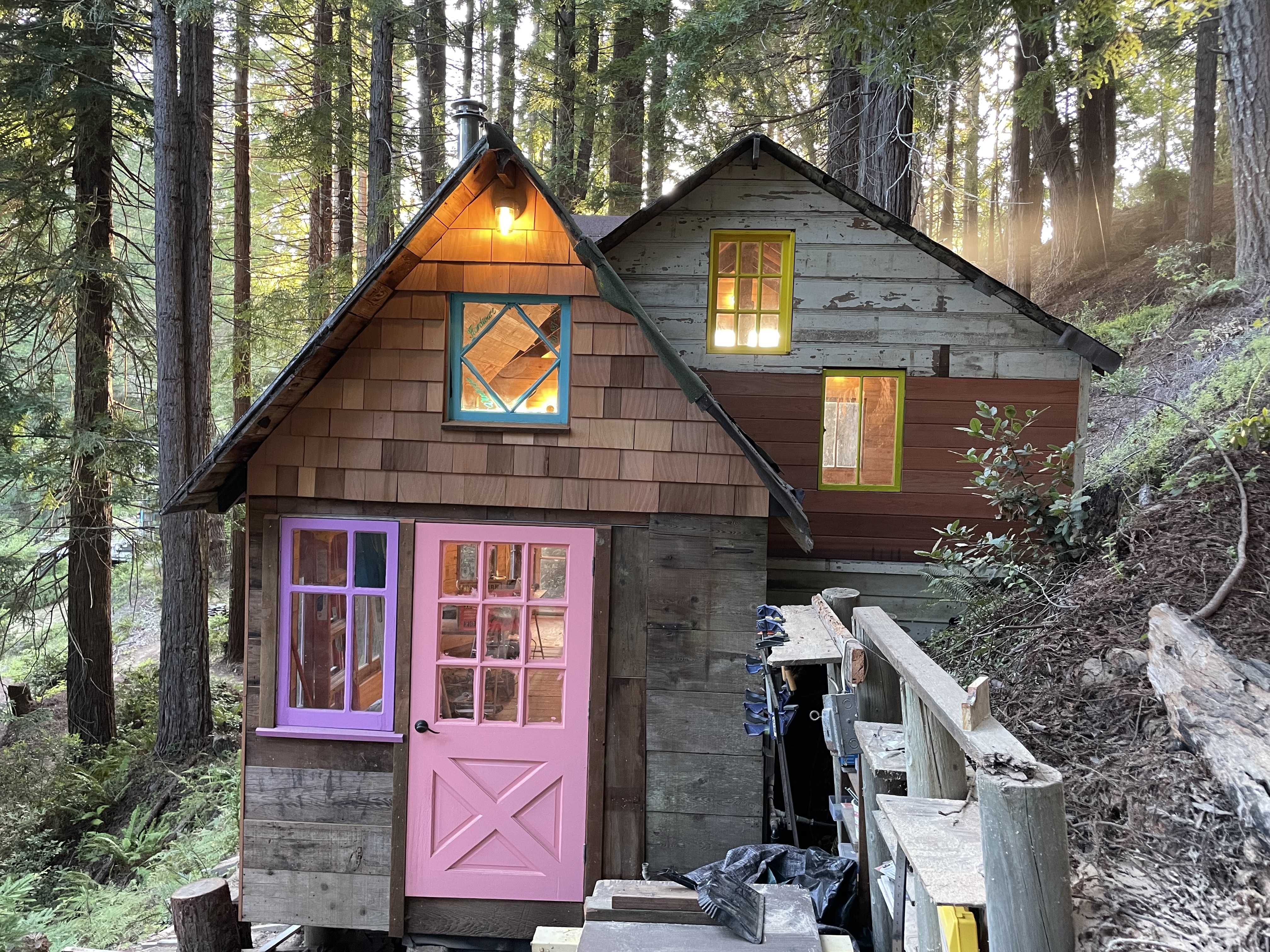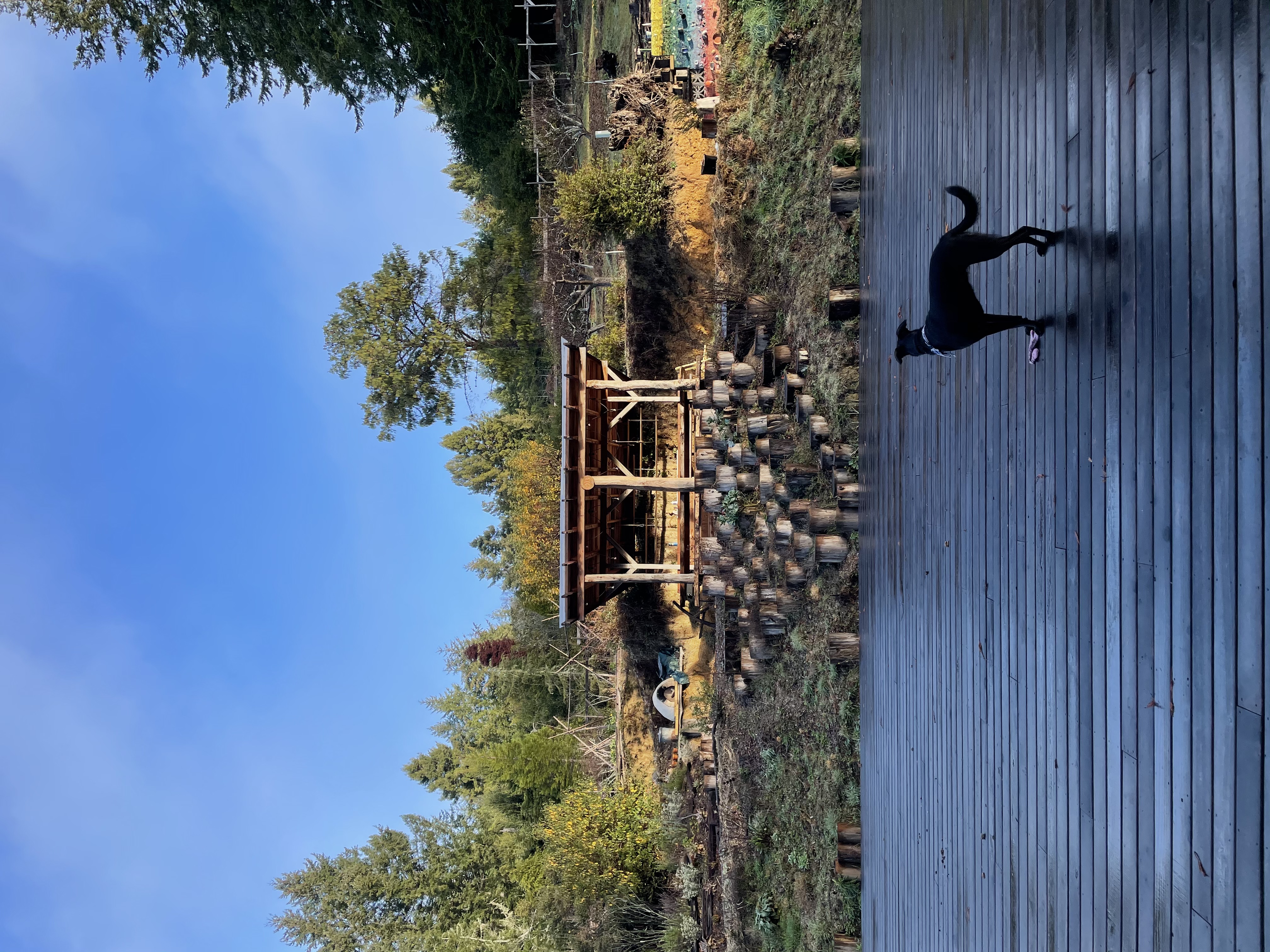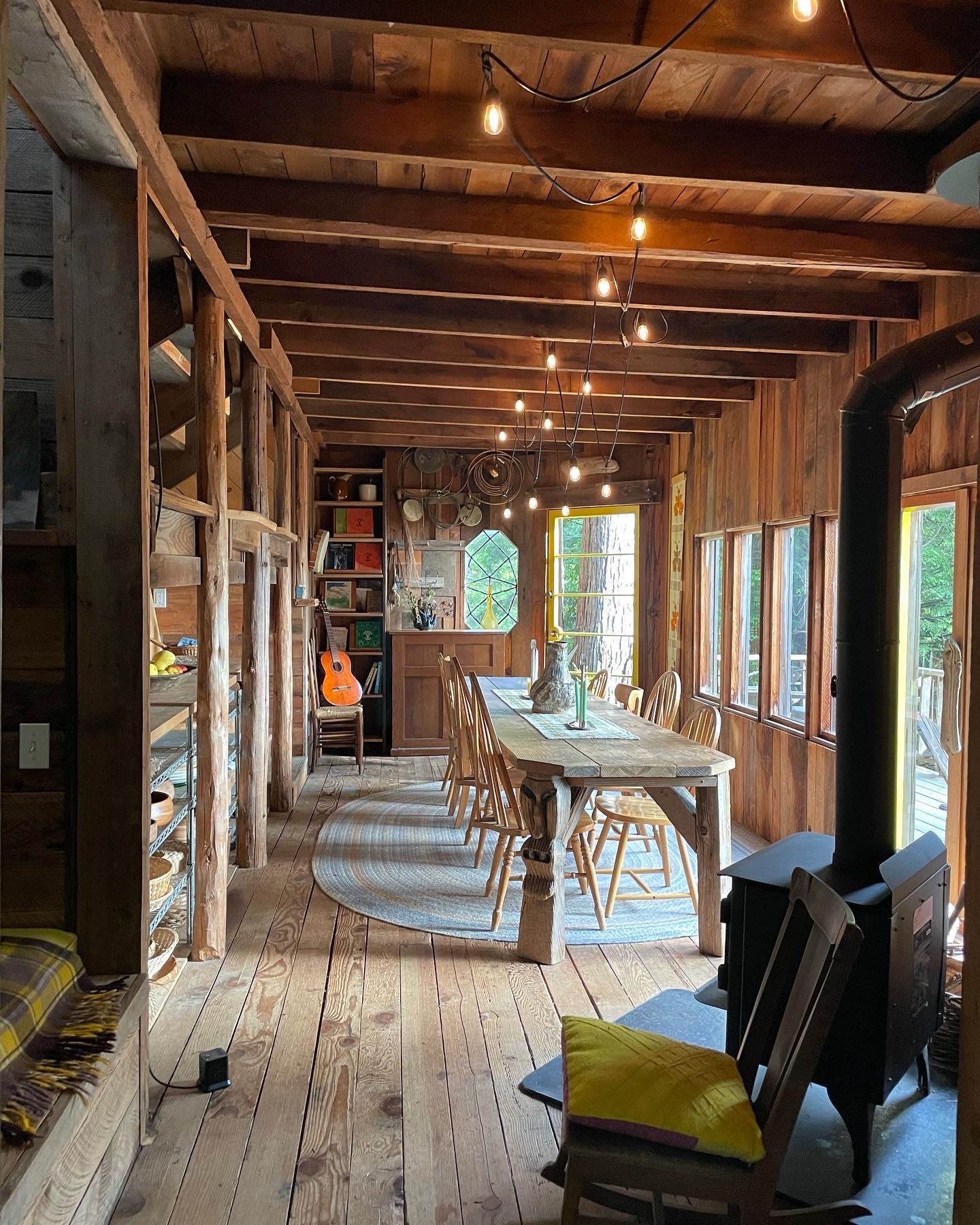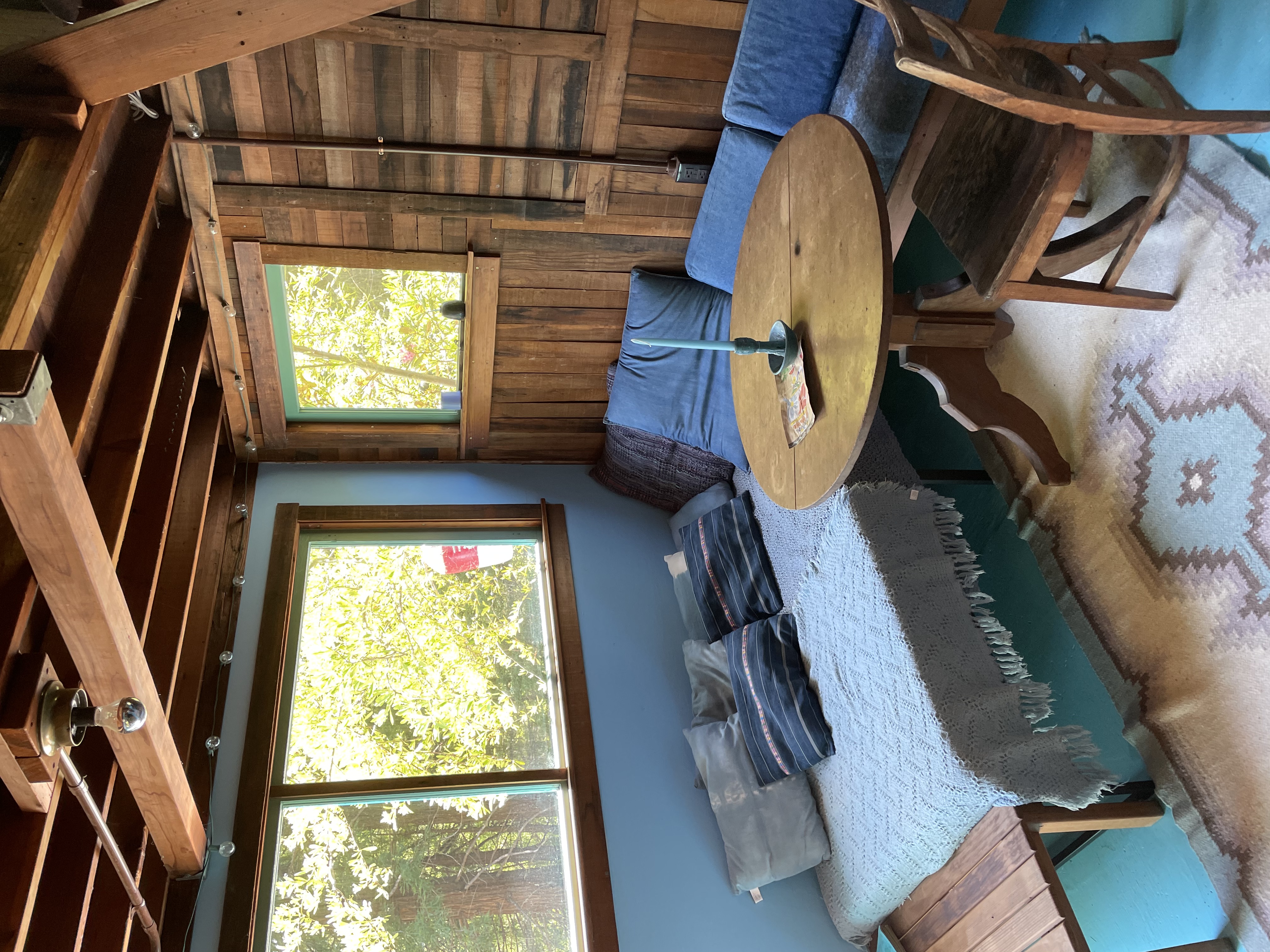 Salmon Creek Arts is a non-profit 501(c)3 organization that runs land-based arts programs at Salmon Creek Farm.

We cultivate an expanding community of artists, offering time to slow down, space to take a step back, the chance to live close to the land, and to participate in its cycles. We offer artists home-spun free-range wild woodsy spaces to create and share work in a communal environment. We will soon be launching a free land-based art school at Salmon Creek Farm, where we will gradually take over programming, and eventually ownership and operations.

Salmon Creek Farm is a sanctuary of precious riparian and coastal redwood forest habitat, on Central Pomo land, established as a counterculture commune in 1971, now a sort of queered commune-farm-homestead-school hybrid. It is located on 33 acres of second and third growth redwoods two miles from California's Mendocino Coast. Old logging roads and foot trails criss-cross south facing slopes from sunny meadows, gardens, orchards, communal outdoor kitchen, and dance deck on top, to eight furnished hand-crafted commune cabins each nestled in their own nook of the woods, across a ravine that bisects the land to abandoned off-grid cabins, and finally down to Big Salmon Creek in the valley. It is an especially good spot to feel your small place in the big cycle of life on earth.
We are on Central Pomo land. We want to help pick up, reconnect, and weave back strands of indigenous knowledge that were violently broken...
…a 1908 document lists numerous once-known Pomo village sites, including "kaba'tōda, on the top of the high, narrow ridge separating 'Albion River' from 'Salmon Creek,' and indefinitely located at a distance of one or two miles from the ocean."
Contemporary communities nearby include
Pinoleville Pomo Nation
,
Hopland Band of Pomo Indians
,
Coyote Valley Band of Pomo Indians,

Sherwood Valley Band of Pomo Indians

,

Redwood Valley Little River Band of Pomo Indians

, and

Kashia Band of Pomo Indians

.
…Kashaya Pomo women watch for the first warm inland winds of the summer as a sign that there will only be a few days to gather the seeds of wild oats.
Tending the Wild: Native American Knowledge and the Management of California's Natural Resources

(2005) by M Kat Anderson
people
︎ BOARD of DIRECTORS
Fritz Haeg (chair)
Dylan McLaughlin (secretary)
Shannon Holloway (treasurer)
Malik Gaines
Tsion Ekema Lencho
Rose Schlossberg
Ari Shapiro

︎ STAFF
Founding director: Fritz Haeg
Office manager: TBA
Resident caretaker: Ethan Delorenzo
Cabin steward: Marjorie Ann
Wild turkey wrangler: Zucca

︎ COMMUNITY COUNCIL
Annie Albagli, Alex Arzt, Daniel Carlson, Jay Ezra Nayssan, Nikita Gale, John Gnorski, Max Goldstein, Rachael Hawkins, Colter Jacobsen, Vishal Jugdeo, Rachel Khong, Bettina Korek, Rashaun Mitchell, Carlos Motta, Ryan Noon, Amy Rathbone, Silas Riener, Larry Rinder, Calvin Rocchio, Jeremy Schipper, Paul Sepuya, Nobuto Suga, Lexi Visco, Alice Waters, Anicka Yi, Adam Zeek, plus original SCF communards and current neighbors: Dawn Hofberg and Tom Moonlight Wodetzki. (list in formation)